As a leading painting service provider in Ocean and Monmouth Counties, we believe in empowering our clients with valuable information and tips about home and commercial painting. Here, you'll find a wealth of resources covering everything from choosing the right paint color to maintaining your painted surfaces. 
Whether you're embarking on a DIY project or looking to hire professionals, these resources are designed to help you make informed decisions and get the most out of your painting projects. Enjoy exploring, and remember, the Carfagno team is just a call away if you need personalized advice or services.
Interior
Introduction To Colors In Painting Color is not merely an aesthetic choice when it comes to interior design – it's a potent tool that can ...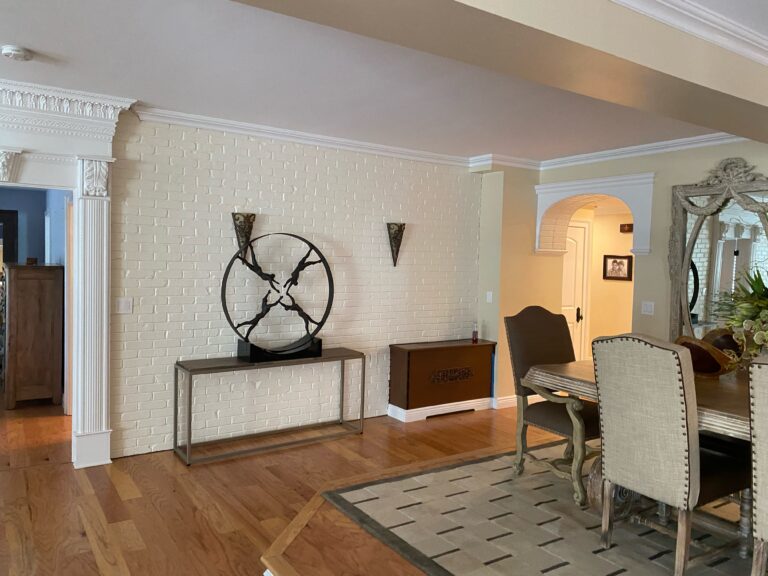 Interior
Why should you paint the interior of your home? If you're considering painting the inside of your home, you may be wondering what benefits it ...